Welcome to the South Africa Media Innovation Program (SAMIP) website. Visit our website for regular program and participants updates. 
Our participants have included some of South Africa's most exciting digital publishers, investigative start-ups, narrative-changing non-profits, and more.
4 years. 24 orgs. 30+ trainings and events. $800,000+ in grants. $1 million+ in investments. $300,000+ in capacity building and technical support.
$330 000+
in capacity building

$1.24 million+
in investments
$2.25 million+
in external revenue unlocked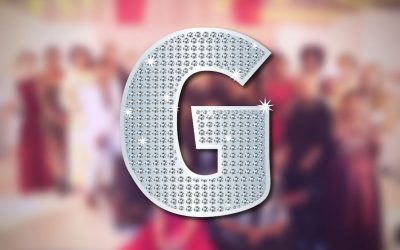 How gsport is creating partnerships and commercial sustainability to build the profile of women in sport.
read more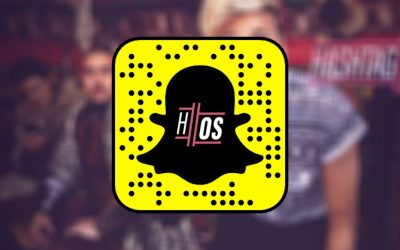 How Hashtag Our Stories is building a global network of citizen journalists using mobile tech to tell their own stories.
read more
Digital native products
Developing new approaches for collecting news and information, reporting and distribution that embrace the possibilities of technology.
New revenue opportunities
Pioneering new sources of revenue to help media companies achieve sustainability while remaining financially independent.
Innovating in distribution
Supporting new models for distributing news that save costs, add value, or reach new audiences.
Supporting underserved languages
Attempting to engage and distribute content to communities in vernacular languages that are under-served.
Reaching rural communities
Testing innovative ways to reach and empower people outside of major urban areas, and those generally under-served by existing news media.
Transitioning to digital
Finding and implementing solutions, products or processes that assist legacy media to transform their businesses.
Bilal Randeree
Program Manager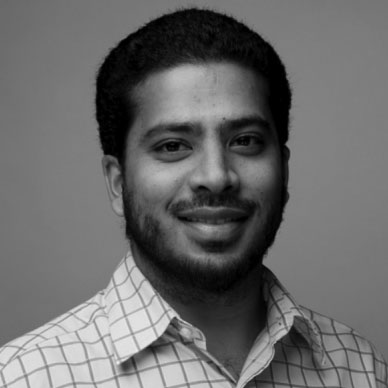 Bilal is Program Director for Africa & MENA at MDIF. He is a CA(SA) with 15 years' experience in tech and media. He was former CEO of a media startup in Qatar, Social Media Editor at Al Jazeera, and a Manager in Transaction Services at KPMG.
Brigitte Read
Program Officer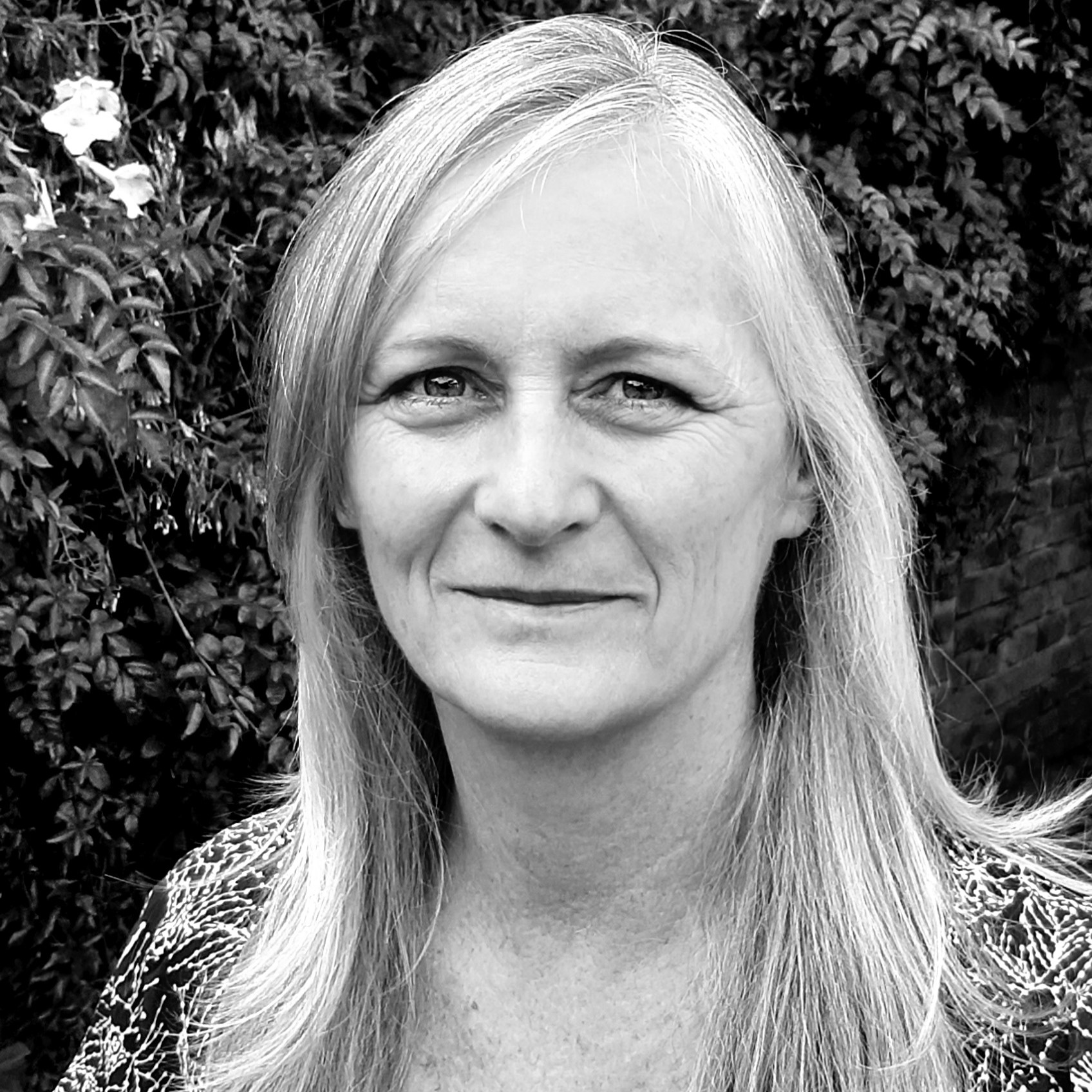 Brigitte has a Masters in Journalism from Wits University and has worked in African media development for over twelve years, most recently as Programme Manager with KAS Media Africa and previously launching the Wits Africa-China Reporting project within Wits Journalism.
Khumo Sello
Program Officer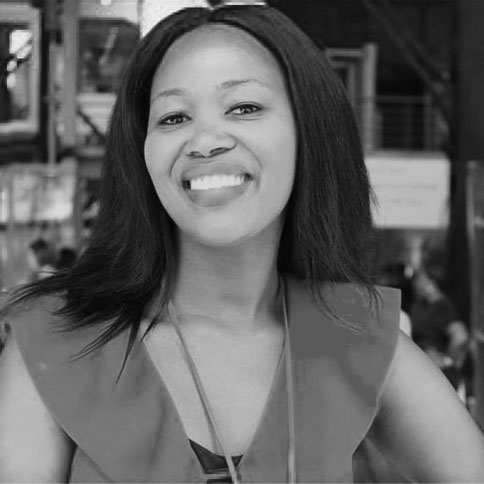 Khumo holds a Masters in Management in Innovation Studies from Wits Business School and a BSc and Honours in Urban and Regional Planning from Wits University. She previously worked as a Project Manager at the South African Cities Network.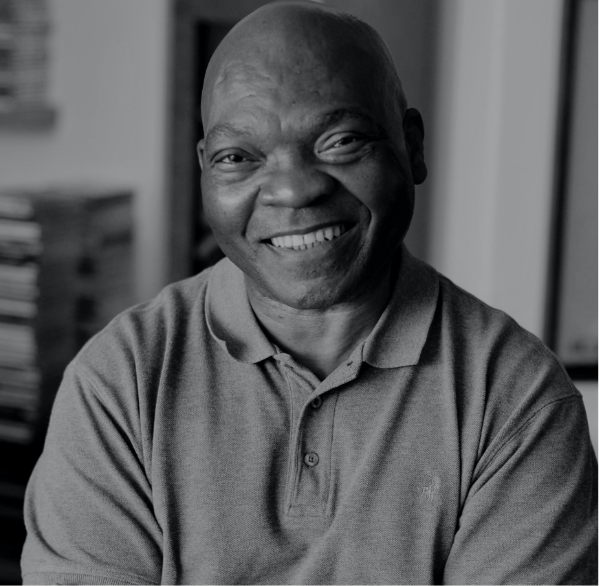 Mandla Langa is one of South Africa's internationally acknowledged contemporary writers, cultural organisers and a veteran of the national liberation struggle. Mandla is a poet, short-story writer, novelist, and cultural activist.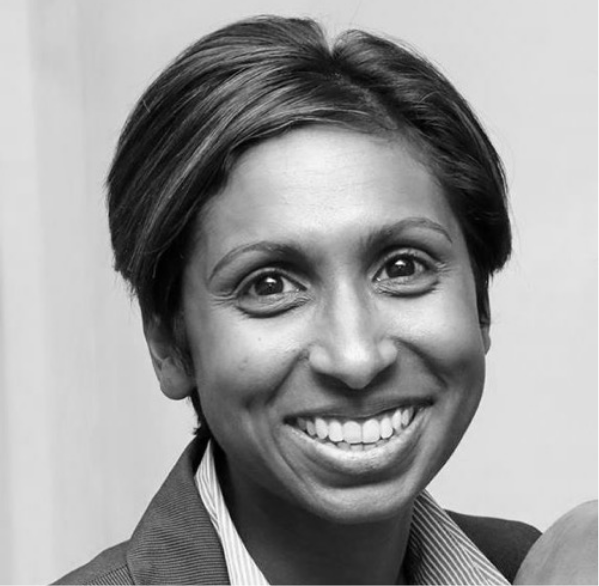 Dinesh Balliah is a media consultant currently pursuing doctoral research at Wits University in Journalism and Media Studies, studying newsroom convergence and the impact on journalism practice in South Africa.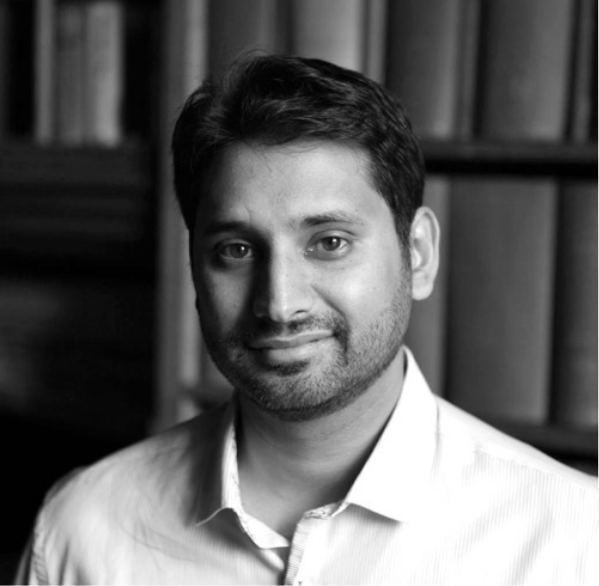 Mohamed Nanabhay is the Deputy CEO of the Media Development Investment Fund (MDIF), which invests in independent media around the world providing the news, information and debate that people need to build free, thriving societies.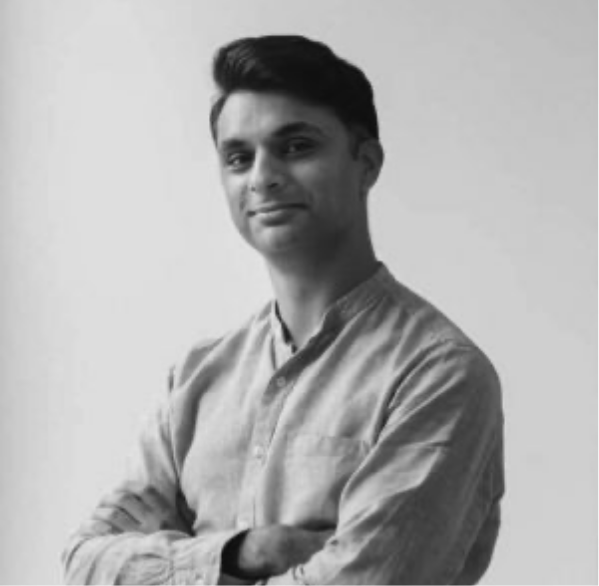 Nishant Lalawani leads Luminate's global strategy for funding independent media, including investigative journalism, press freedom, combatting misinformation, and innovative financial models. He also oversees Luminate's strategy, learning & impact, and partner support teams.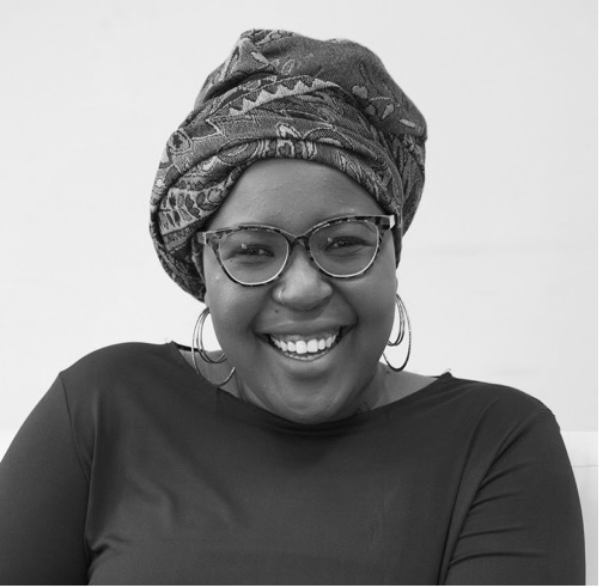 Pontsho Pilane is a journalist and media trainer who has been a senior writer at Health-e News, and a health journalist at Bhekisisa centre for health journalism. She debuted as a journalist at The Daily Vox, where she wrote primarily about gender and race.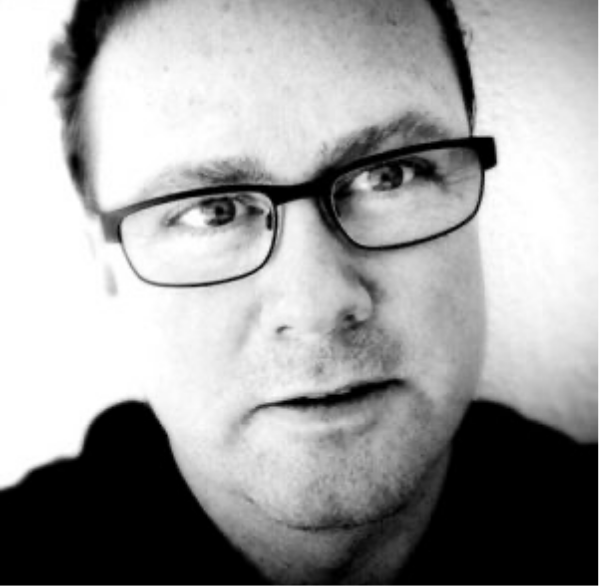 Vincent Maher is pioneer and strategist in the South Africa digital media industry, currently serving as the Head of Digital Enablement at Multichoice. Prior to joining Multichoice, Maher was the Chief Innovation Officer at Kagiso Media.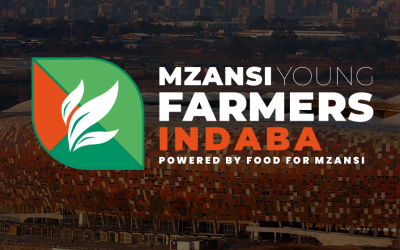 #SMWX hits 50 000 subscribers The Sizwe Mpofu-Walsh Xprience (SMWX), the current affairs digital...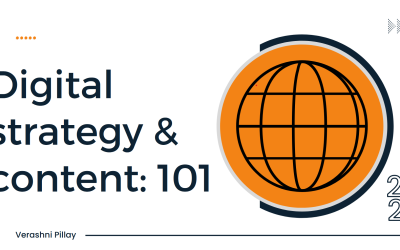 First be clear on who you are and what you want to achieve, advised Verashni Pillay, founder of...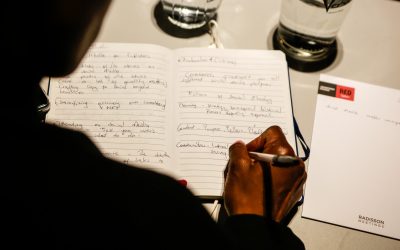 Despite the fast pace of the daily news cycle there is still high demand for good longform...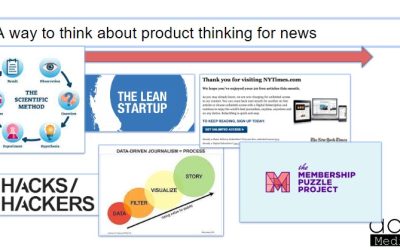 The concept of product thinking has had a lot of hype as the solution that will save news...