Viewfinder is a South African investigative journalism start-up. It applies investigative journalism, data visualisations and video storytelling to expose abuses of power which impact on poor and marginalized communities. Viewfinder's focus within SAMIP is to build a sustainable revenue mix for its quality journalism, and develop new voices in its team in pursuit of a more just and inclusive South Africa.
Founded in 2017, Volume was one of SAMIP's first entrants and has gone on to become one of South Africa's most prolific and innovative podcasting companies. Volume's focus has always been on producing one-of-a-kind shows with real-world impact, partnering with organizations such as Africa Check, Internews and the CCIJ. In 2021 they become the third SAMIP participant to secure MDIF investment.
Zonotho is a financial literacy platform that was founded with the aim of providing readers with the information they need to make the most optimal financial decisions. They do this by explaining issues around finance and economics in order to make them easier to understand for the layman.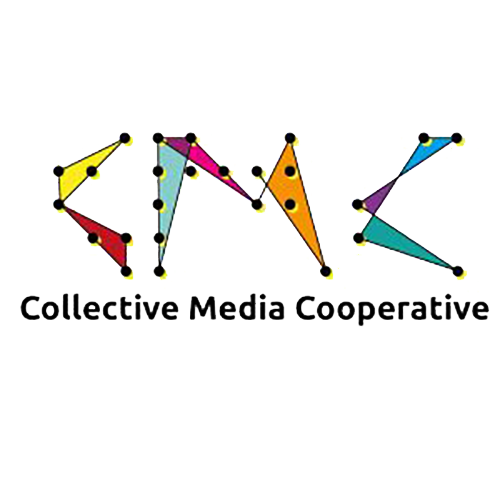 Collective Media Cooperative entered SAMIP to service media workers who have been structurally excluded from ownership, training, and representation in South African media.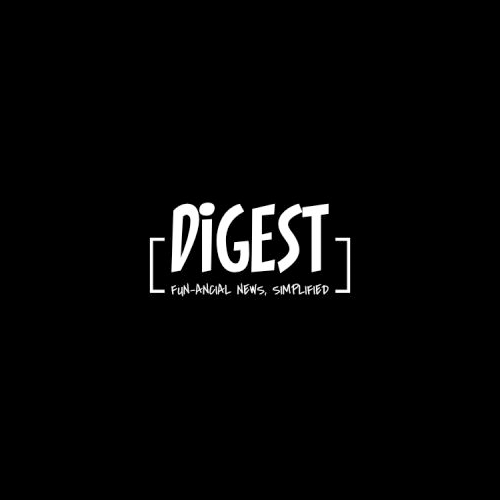 Digest sought to develop a daily email newsletter that selects, summarises and explains financial news in a quirky and millennial-friendly format.

Pocket Reporter entered SAMIP to develop mobile digital toolkit that assists journalists at community newspapers to report more effectively.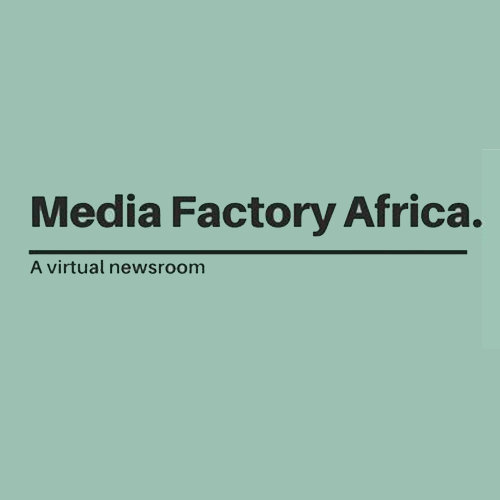 Media Factory entered SAMIP as a mobile content agency for citizen journalists across South Africa.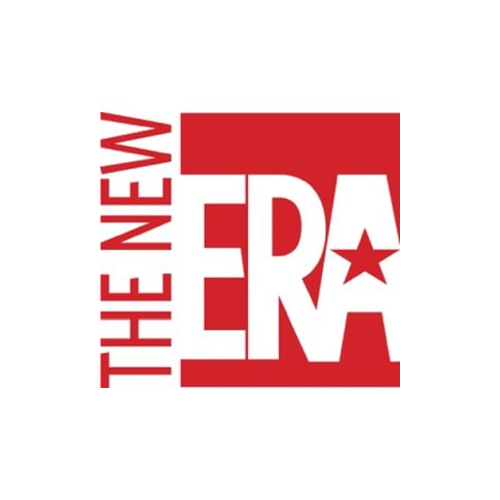 The New Era entered SAMIP as a collective of news publishers that's aimed at digitizing and distributing community newspapers in South Africa.