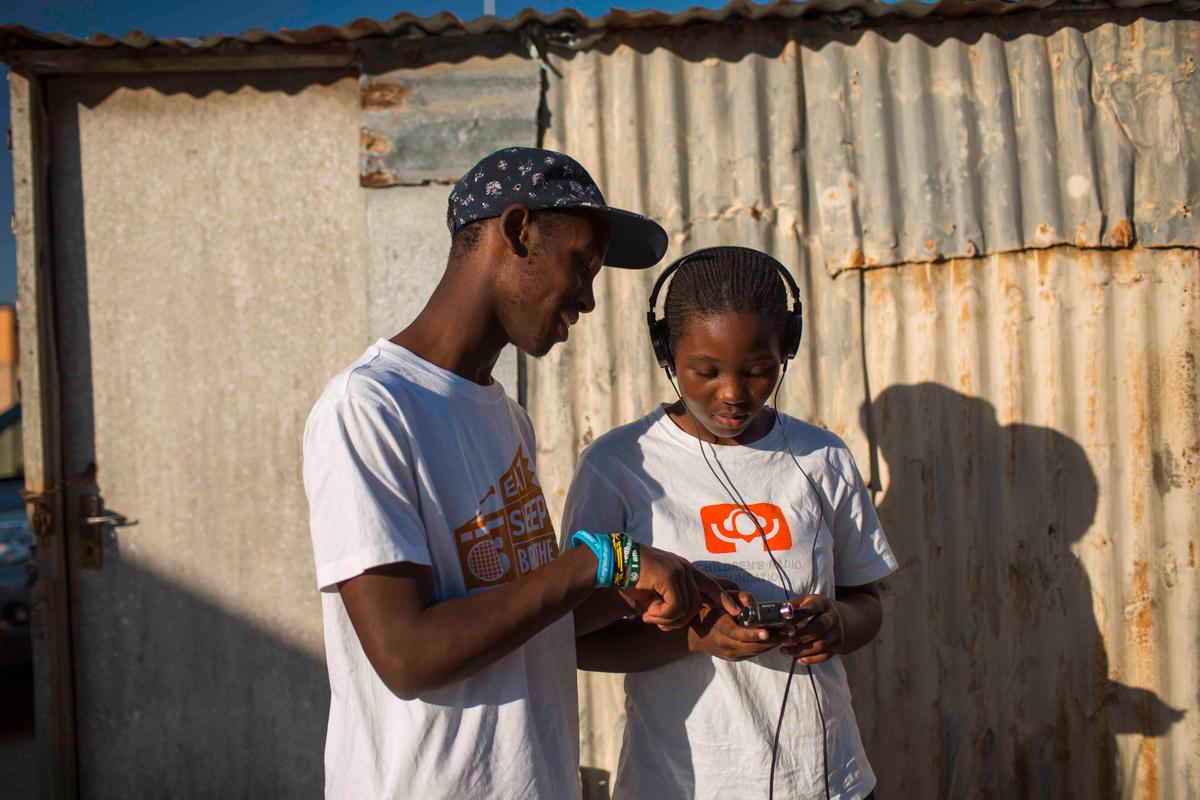 Children's Radio Foundation
Connecting youth audiences through WhatsApp
Children's Radio Foundation developed an award-winning set of strategies to expand the capacity, reach and impact of community radio stations through use of WhatsApp.
Children's Radio Foundation is an established non-profit working in five African countries to support youth-driven community radio projects.
With SAMIP support, in 2018 CRF developed an innovative toolkit to help community radio partners expand their capacity, reach and impact by integrating WhatsApp into their reporting, broadcasting and audience engagement. CRF initially trained 108 youth journalists across 8 community radio stations using its WhatsApp for Radio toolkit, and later scaled this work up to the rest of the stations in its network.
This project won the 2018 African Digital Media Award for Best Innovation to Engage Youth Audiences, and also received third place at the World Digital Media Awards.
Since then, Children's Radio Foundation was accepted into SAMIP for a second cycle to develop a commercial podcasting company in parallel to its non-profit work in the region.