African Media Perspectives
More than 50 media professionals from across the region gathered for the inaugural African Media Perspectives (AMP) Conference in picturesque Stellenbosch. The 2-day conference covered topics ranging from data and design to vernacular publishing, low-data digital and augmented reality storytelling. It was followed by a one day newsletter masterclass delivered by the award-winning Daily Maverick newsletter team.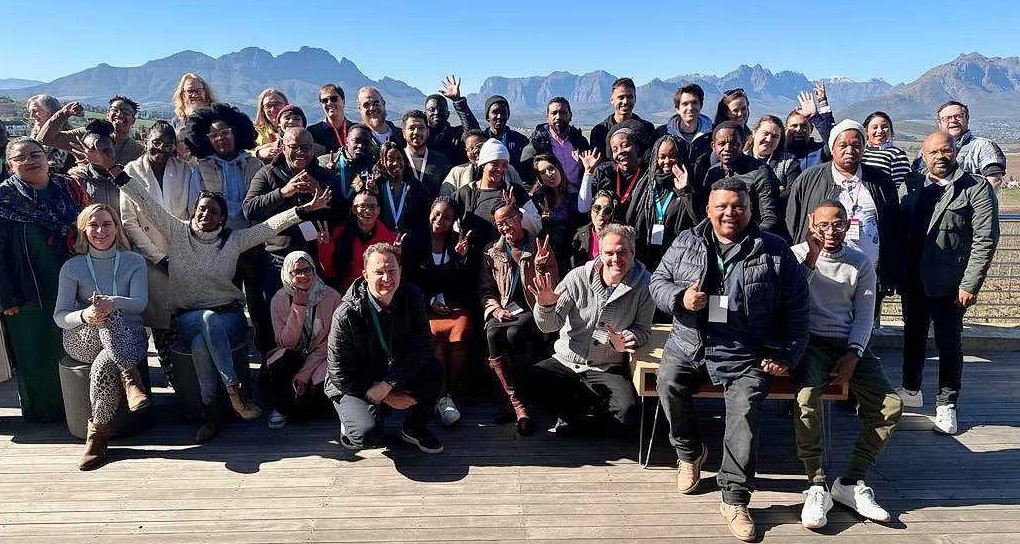 Seen hosts hiring Hackathon
Viral video publisher, Seen, is expanding once again! More than 100 creatives gathered in Cape Town for the first ever Seen Summit to learn storytelling skills and connect with fellow film and video enthusiasts.  Seen was hiring for 50 positions across various roles from script writers, video editors, 3D graphic designers and sales professionals – all remote.
CITE shares TikTok expertise
Director of Bulawayo-based news outlet CITE, Zenzele Ndebele was a guest on a JamLab webinar about incorporating TikTok in the newsroom. CITE recently partnered with DW Akademie to train Zimbabwean community radio stations to use TikTok for news and Ndebele outlined how they developed the storytelling techniques to finetune their short-form video content to build their GenZ audience. You can read the article and watch the webinar here
New agricultural publication for Lesotho
Lesotho-based weekly newspaper, Newsday, has launched a new product aimed at small farmers and the agricultural sector. Seahlolo launched as a supplement in the main paper with plans to expand into a standalone publication in time. You can see the first edition here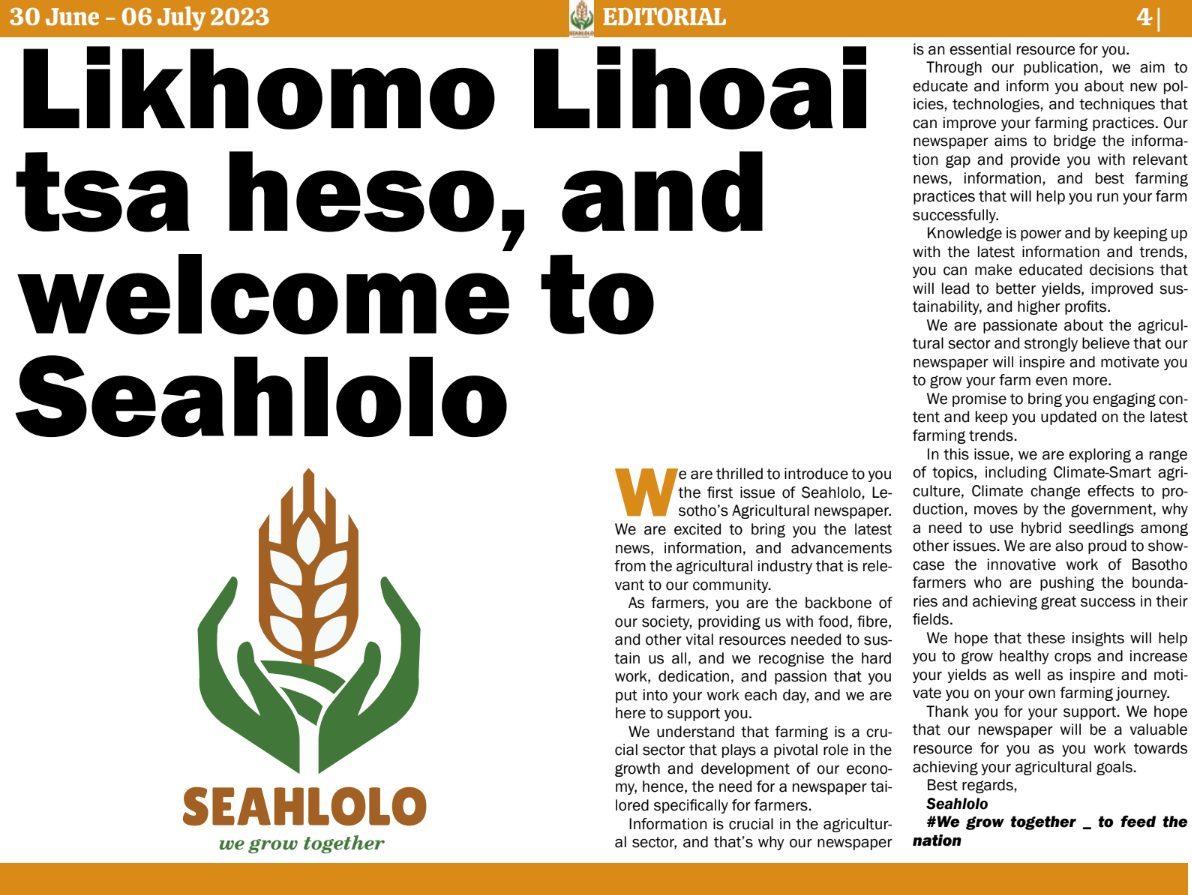 Radio Workshop rakes in recognition
Following on from their recent big win of the Best Podcast and Radio Award at the international One World Media Awards, Radio Workshop has now been nominated for Podcast of the Year in the African Podcast and Voice Awards  2023 – get your vote in for the APVA Awards, voting closes on 31 July.
Coming up… Soul to Soil brunch
Food For Mzansi's will host their first Soul To Soil brunch on Women's Day, 9 August 2023, to celebrate the remarkable achievements of women in agriculture. The brunch will take place at the picturesque Irene Farm in Centurion, and promises to be an indulgent morning of delectable flavours, stylish attire, and empowering conversations.