Digital Strategy 101 with Verashni Pillay

Almost 50 people attended SAMIP's virtual training workshop on Digital Strategy for Newsrooms on a Budget, presented by explain.co.za founder, Verashni Pillay. The two-hour workshop focused on the basics of digital news publishing and included real-life examples of how Pillay puts together a content schedule and measures its success. There was an exercise on how to create an avatar to ensure an audience-centric approach as well as practical tips on how to repurpose legacy media content for digital platforms and use free tools to create great digital content. You can read our learnings article here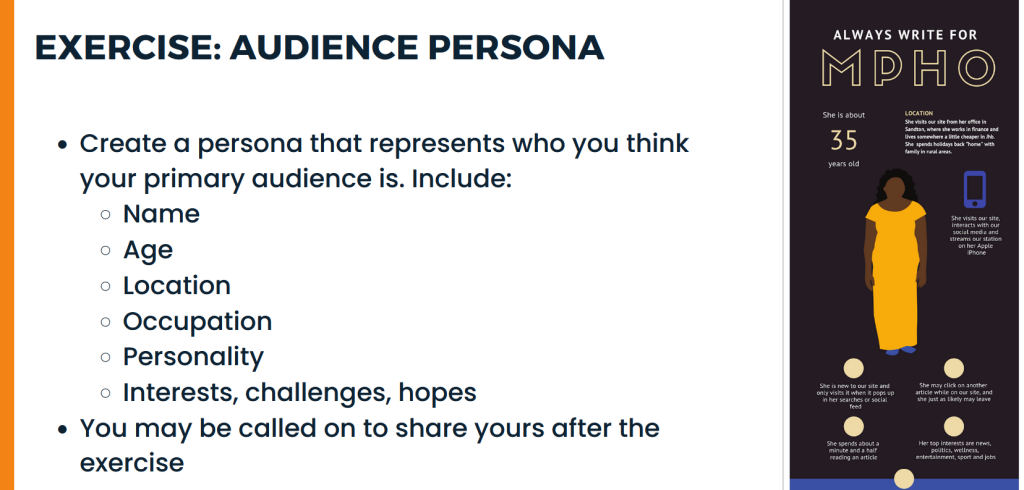 Accountability journalism training with Viewfinder

Video journalists from Crown TV in Zambia and CITE in Zimbabwe were amongst the trainees at a series of Viewfinder accountability journalism workshops held in Johannesburg and Cape Town recently. Viewfinder founder and editor, Daneel Knoetze, outlined the tried-and-tested methodology used in their investigations which focus on exposing institutional abuses of power and accountability failures that negatively affect society's most vulnerable. The training is an element of the wider editorial support offered as part of the Viewfinder fellowship initiative geared towards developing collaborative productions for their television broadcast partner Carte Blanche.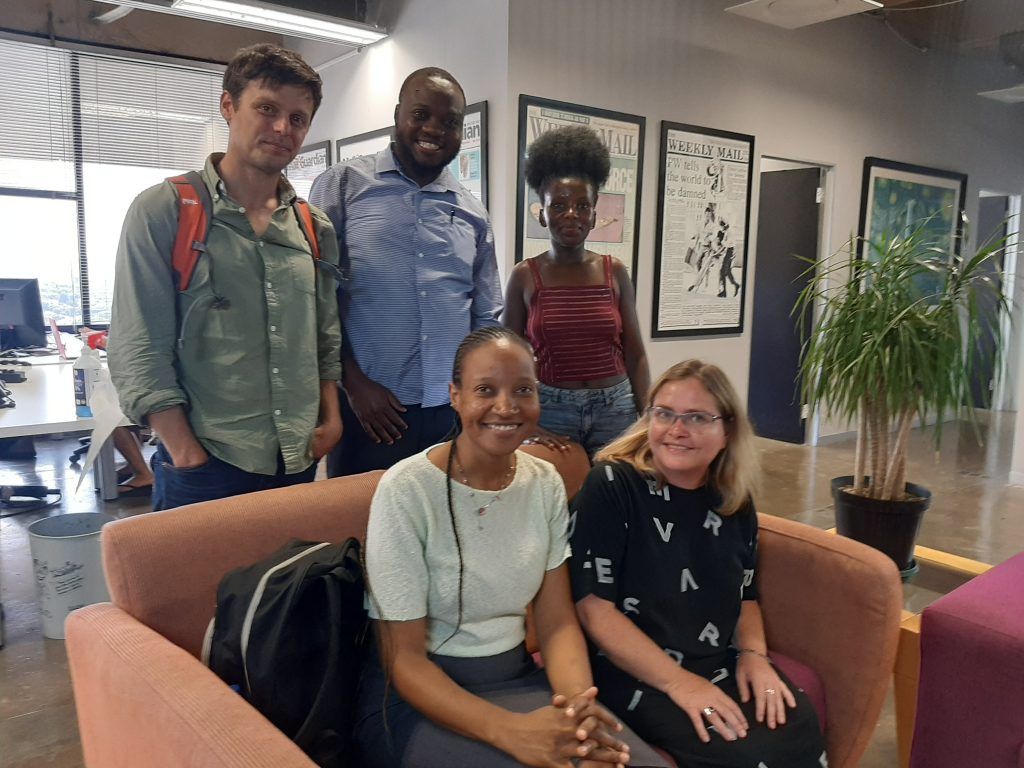 NMT asks the Experts

Namibia Media Trust launched the third season of their #AskTheExperts series with a focus on the dispute between the City of Windhoek and contract workers who have taken to the streets to protest their working conditions. Host Rosevitha Ndumbu speaks to City of Windhoek PRO Lydia Amutenya to shed light on the contentious issues  and possible sustainable solutions to resolving the challenges and keeping the city clean. You can watch the full episode – with sign-language interpretation – here.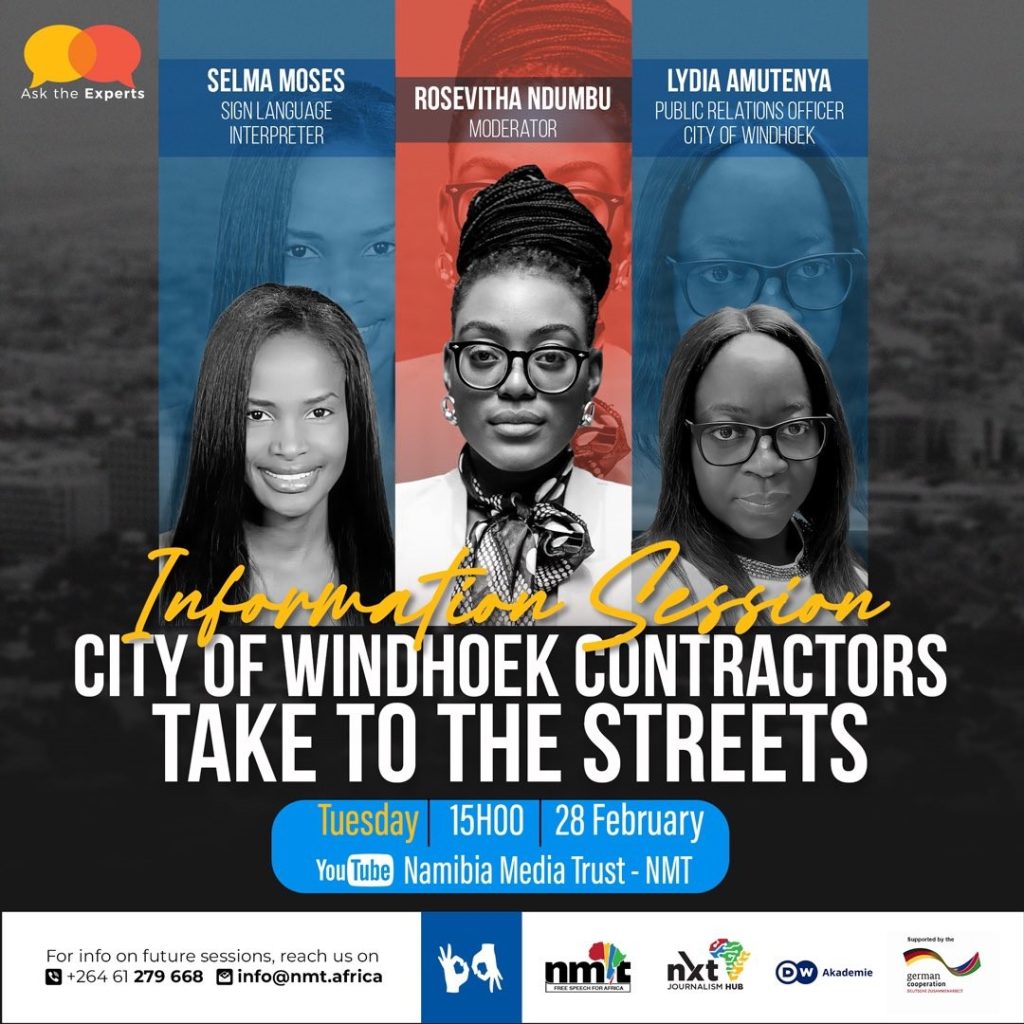 MHC inspiration on working with data
Data Bites is the newsletter from Media Hack Collective filled with tips, tools and techniques for better communicating with data. It is aimed at those that love learning and expanding their data skills and fresh inspiration is published every two weeks. The latest edition includes a one-minute video on how to sort information in a spreadsheet and resources on how to combine data visualisations and animations with maps and news clips to create short, engaging explainers. For those looking for data, the team has compiled a useful spreadsheet of the official statistical bureaus in Africa. You can read the newsletter here or subscribe to receive every edition of Data Bites.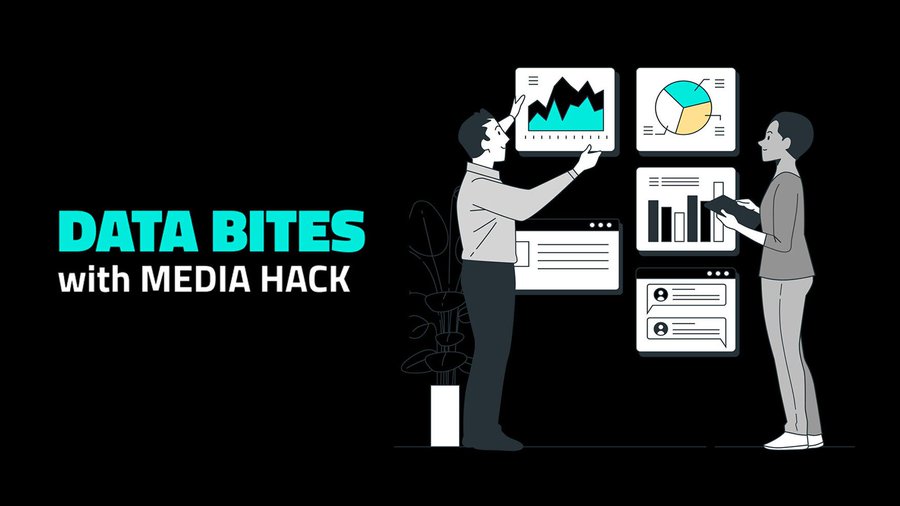 QTW profiled in IJNet article

IJNet profiled Quote This Woman+ in a recent article, highlighting how women sources are still underrepresented in Africa – only 22% of the people seen, heard or read about in the news are women according to a recent report, fueling stereotypical images of women and biased reporting. The article outlined the challenges and value of the QW+ database, which now includes over 600 African woman+ experts and has been used by over 1000 journalists, including top outlets. Read the article here