Vote for your favourite SA sportswomen
Gsport has announced the finalists for the Momentum gsport Awards 2023 and invites the public to help choose the winners by accessing the voting hall at gsport.co.za/voting. South Africa's Andile Dlamini, Jessica Nkomo, Kgothatso Montjane and Samantha Wright are double finalists in the 18th edition of Africa's longest running women's sport recognition platform which is endorsed by the Department of Sport, Arts and Culture. Get your votes in before midnight on Thursday, 31 August.
Quote this Woman+ launches #LookListenLocal
Quote this Woman+ and the Association for Independent Publishers (AIP) have joined forces to launch the Look, Listen, Local Innovation Fund, a collective fundraising initiative aiming to raise R2million to support efforts to strengthen and democratise news and empower communities from the grassroots up. To launch the fund, SA's top businesses are invited to join a conversation-starting breakfast on Friday, 22 September and book a table hosted by women editors and thought-leaders from the QW+ database. You can find out more about the initiative here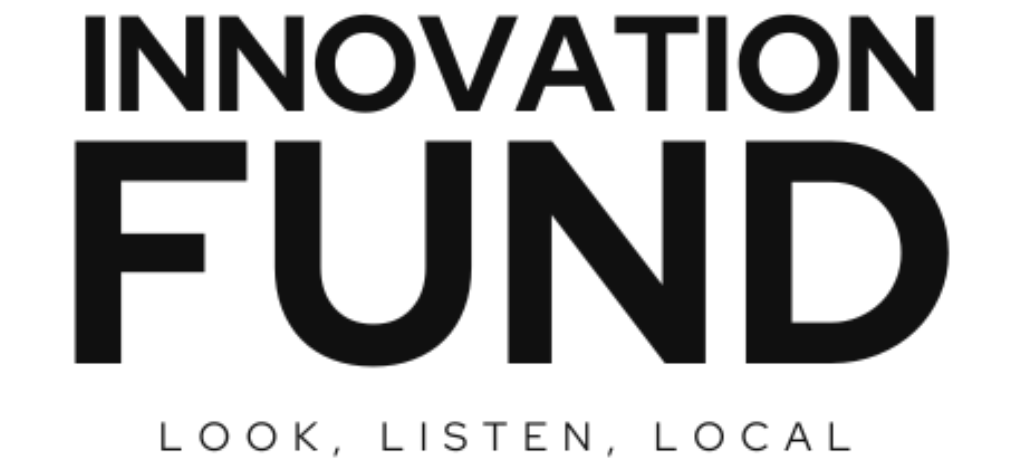 Top new news editor for Health-e
Health-e News has appointed Ina Skosana as the publication's new News Editor. The multi-award-winning health journalist has previously worked as health and medicine editor at The Conversation Africa, as a health researcher at Africa Check and a journalist at the Mail & Guardian's Centre for Health Journalism (now Bhekisisa) and she contributed to the South African National Editors Forum (SANEF) guide for reporting on pandemics. The Health-e newsletter has also been relaunched after a 6-month hiatus and is on track to deliver a weekly dose of well-researched health articles, expert opinions, and inspiring stories to your inbox every week. You can subscribe here

NMT hosts #YouthQuakeNam23
The Namibia Media Trust hosted their fifth annual Youth Quake conference in Windhoek on international Youth Day, providing a platform for young people to engage in discussions on community development, personal growth and digital inclusion. This year's theme was 'Digital Inclusion for Youth Democratic Participation' and aimed to equip young Namibians with the skills and knowledge necessary to navigate the digital landscape and participate meaningfully in the democratic process. You can read more on the initiative here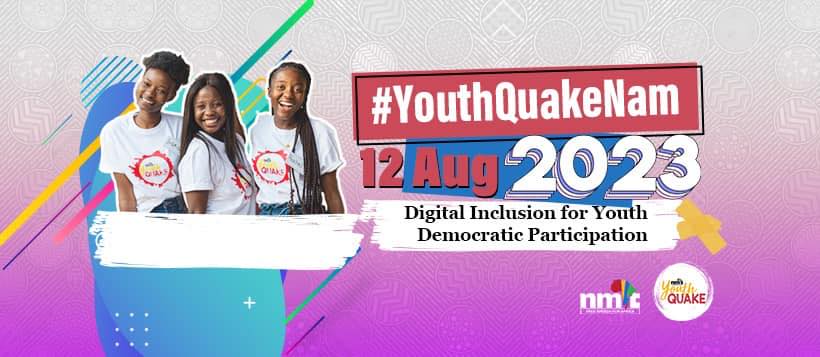 M&G and DM to Report for the World
Mail & Guardian and Daily Maverick are among 15 new host newsrooms chosen by Report for the World as part of their expanded global cohort. The global network of 20 newsrooms, which includes five independent newsrooms reporting on their home countries in exile, benefits from cross border connections to enable reporting on the regional ramifications of local stories. Daily Maverick will cover the education beat, Mail & Guardian investigative journalism and the Sowetan will cover migration. They will receive salary and training support from Report for the World, however the newsrooms will remain editorially independent.