Sharing global media sustainability insights in Ethiopia

Radio Workshop, Volume, Food for Mzansi, Media Hack Collective and Daily Maverick were among the media organisations sharing their expertise at the PRIMED 'Building Viable Media Businesses' workshop held in Addis Ababa, Ethiopia, at the end of March. The two-day workshop was a platform to discuss viability work and share best practices from and for media operating in challenging environments and included local Ethiopian media and MDIF's consultants who reflected on solutions and strategies that have produced positive results during the Protecting Independent Media for Effective Development (PRIMED) programme. Knowledge-sharing sessions included panels on monetisation strategies for newsletters and podcasts and growing audiences and engagement and the gathering concluded with study tours to local media organisations.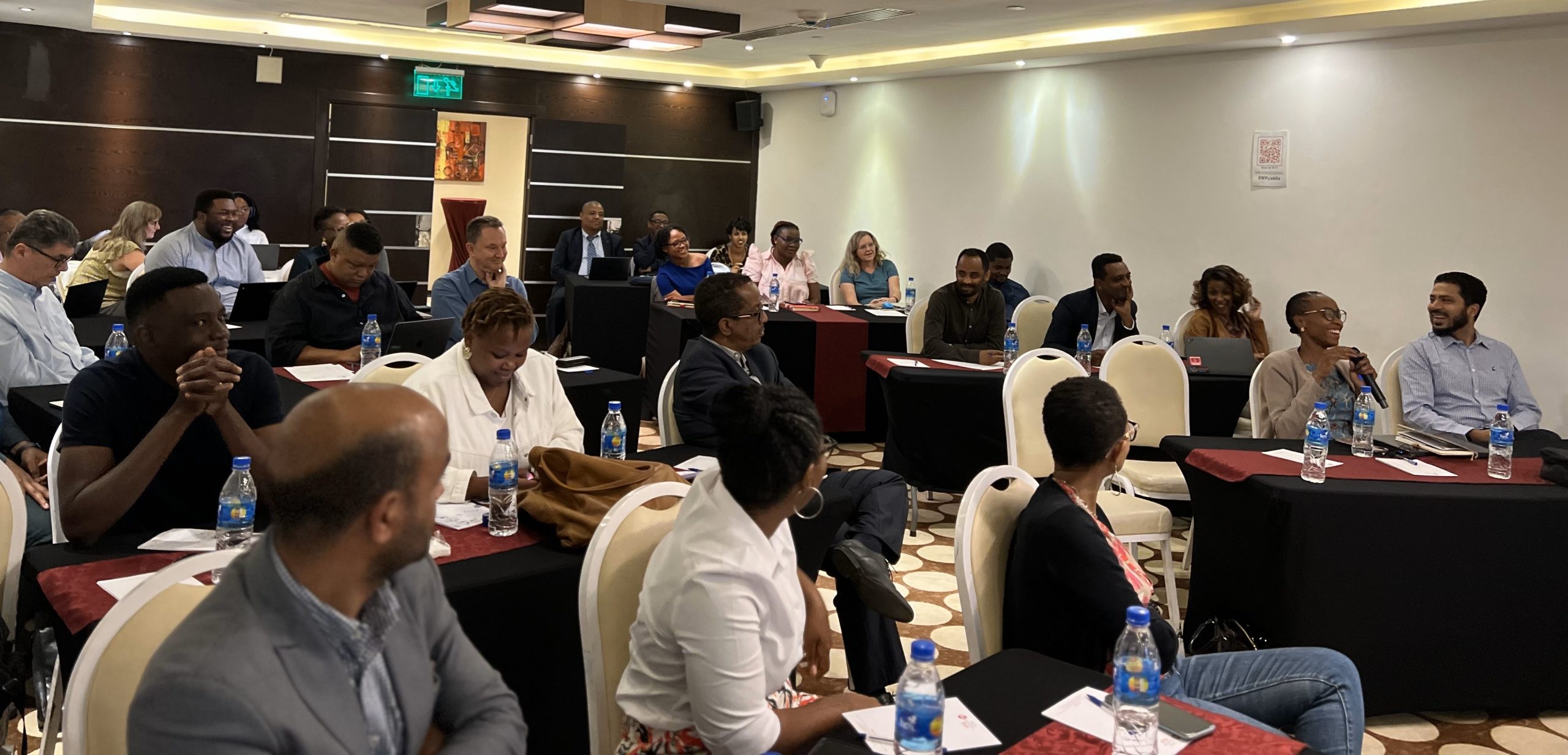 Global recognition for African digital innovation 
The innovative initiatives of Daily Maverick and Food for Mzansi have once again been recognised by WAN-IFRA in their annual celebration of excellence from African news publishers, the Digital Media Award Africa 2023.  Daily Maverick were announced as winners in three of the eight categories: Best in Audience Engagement for their live journalism webinars, Best Digital Subscription Initiative for Maverick Insider Marketing and Best Newsletter for Your Questions Answered. Food for Mzansi won in the Best Podcast category for their Health for Mzansi stigma-breaking podcast Sisters Talking Without Shame.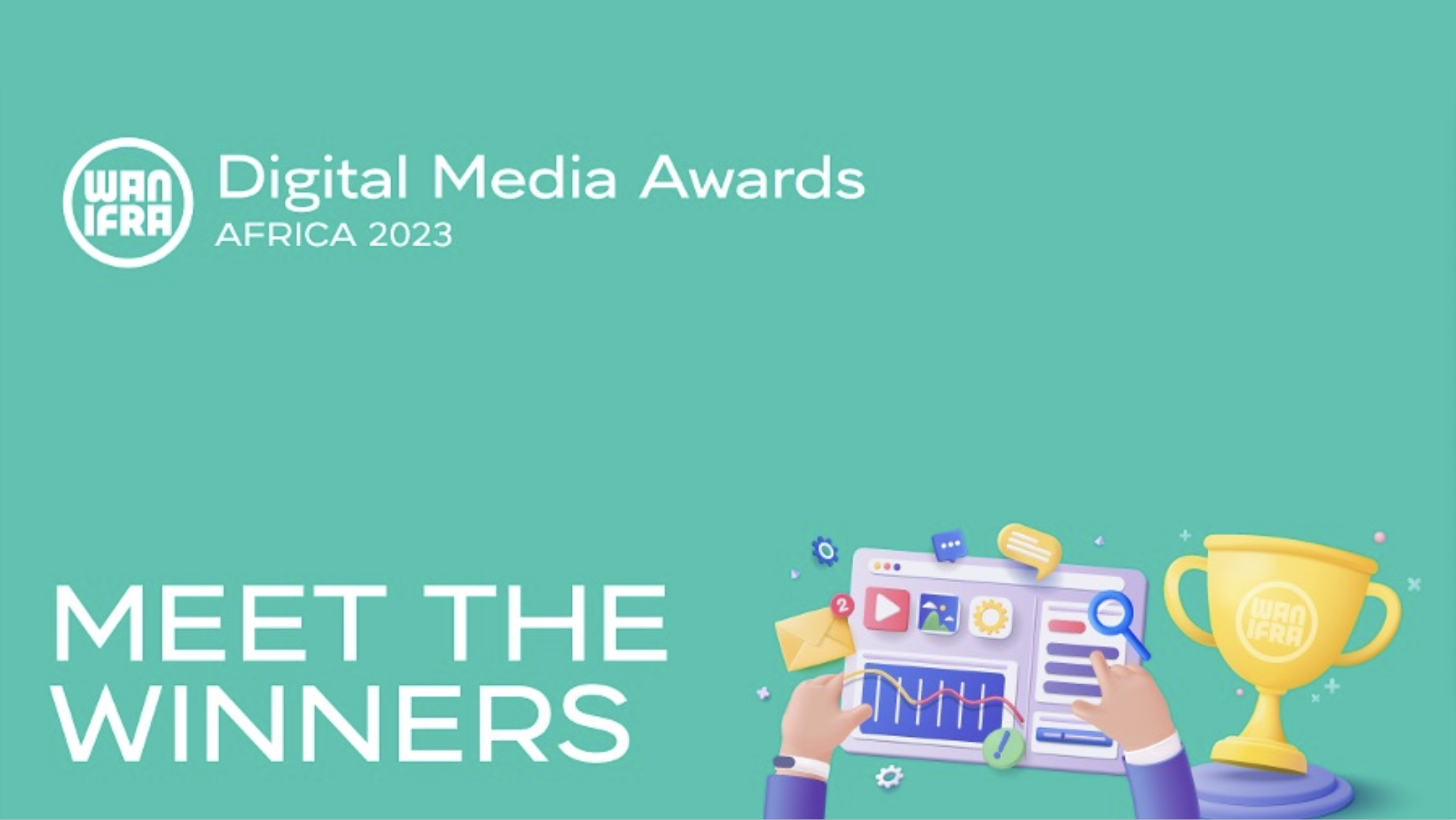 Promoting journalism skills for Namibians with Disabilities

During the month of April Namibia Media Trust will be implementing a series of media trainings catering for persons with disabilities, with the support of a SAMIP grant. The project aligns with the NMT's access to information advocacy work and is focused on empowering Namibians living with disabilities with critical media production and literacy skills for self-advocacy. Following the skills development courses, covering journalism basics, human-centred storytelling and social media literacy and verification, the top trainees will secure editorial internships within Namibian newsrooms.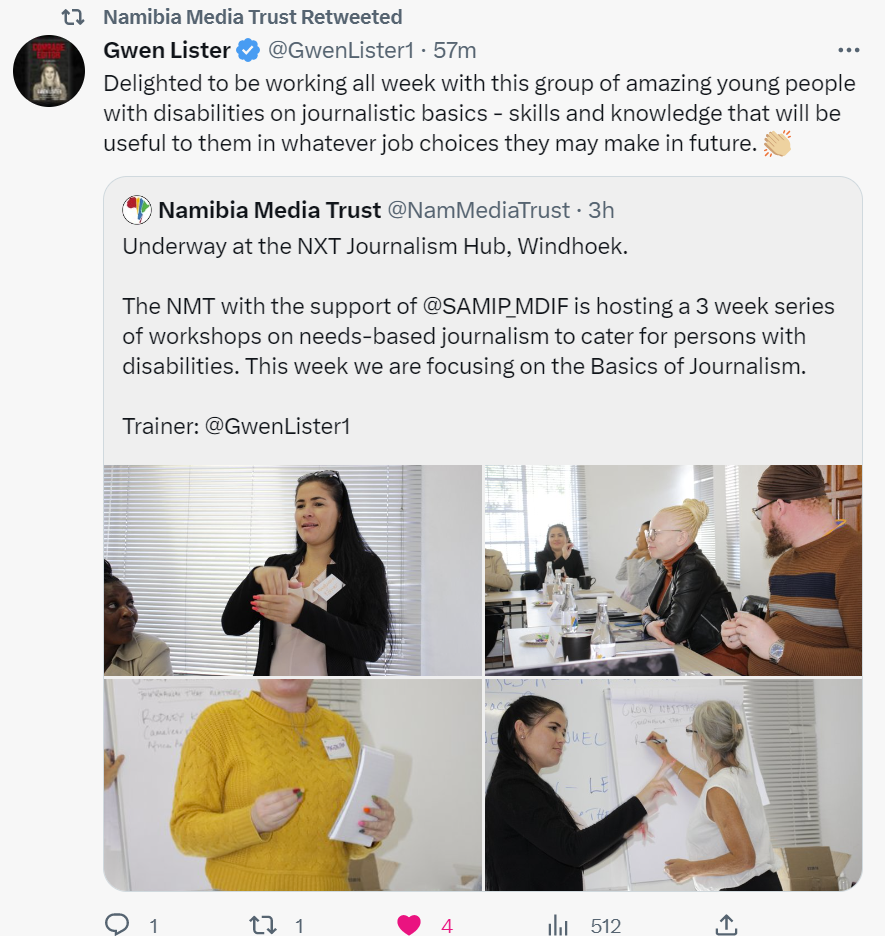 Sir Nige in convo with Trevor
263chat founder and chief storyteller, Nigel Mugamu, sat down with Zimbabwean entrepreneur and newspaper publisher, Trevor Ncube, as a guest on 'In Conversation with Trevor', the digital show and podcast featuring high-profile guests who talk about issues beyond sensational headlines. The hour-long discussion covered Nigel's journey to launch 263chat, the state of Zimbabwean media and branching out to other business ventures. You can watch it here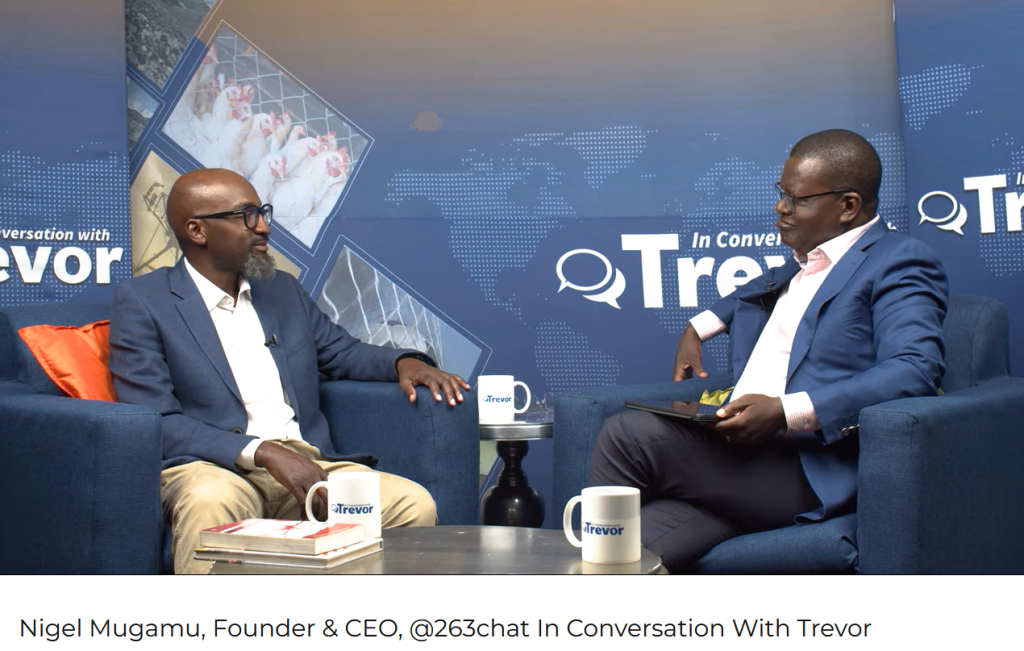 Radio Workshop lauded in the Continent
Cape Town-based Radio Workshop were featured in issue 119 of The Continent under the heading of "African podcasting comes of age". Though the team did not win an "Ambie" following their nomination in the short documentary category of the Podcast Academy's annual awards, they still consider it a victory as it is the first time an African podcast has been among the nominees. It was also a dream come true for Mary-Ann Nobele, the 23-year old who tells the story of her dreams and uncertainties in Jozi's Alexandria township in the nominated podcast, I will not grow old here. She got to travel to Las Vegas for the awards ceremony, fulfilling the wish she articulated in the podcast. Read the full story on page 24 in this issue of the Continent.