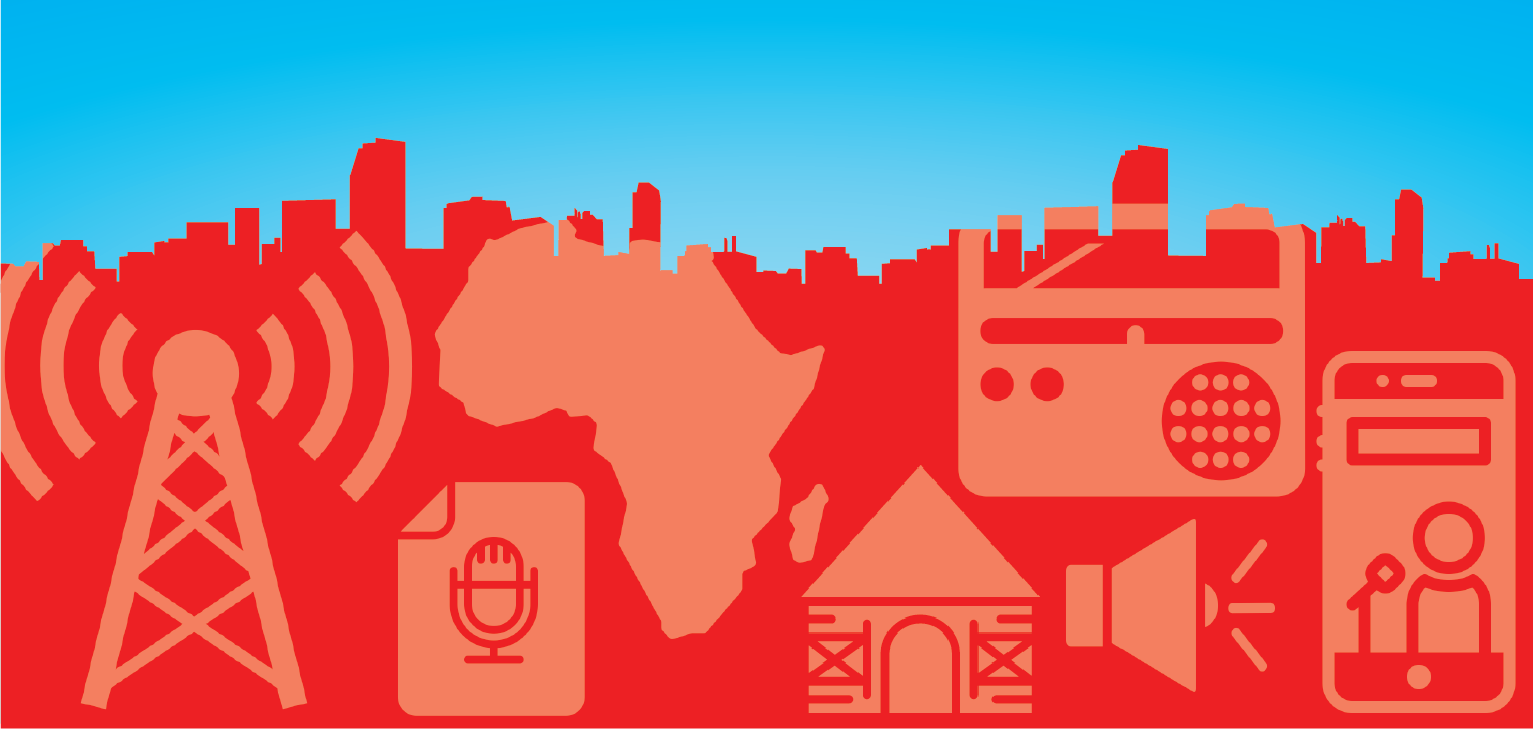 Perfecting low-cost, high-quality podcast production in the middle of a pandemic
Volume is a podcast production studio that creates bespoke audio content for commercial partners in the non-profit and private sectors. The studio pivoted from serving community radio stations to podcasting during their participation in SAMIP. With the program's support they have managed to become leaders in the podcasting space on the African continent.
Volume has come a long way since joining the South Africa Media Program. Founded by business partners, Roland Perold and Paul McNally, the audio start-up was one of the first graduates of the Wits University's Journalism and Media Lab in 2017. They were selected by SAMIP's advisory committee for their unique service offering for community radio stations.
The founders spent two years developing their business model and settled on producing bespoke podcast content after seeing success with their investigative true-crime podcast, Alibi, and their WhatsApp fact-checking show, What's Crap on WhatsApp.
In the early days of South Africa's Covid-19 Volume began producing a podcast series, Media Diaries, that chronicled the challenges faced by newsrooms whilst continuing their businesses under lockdown restrictions. Volume used WhatsApp voice notes from their interview subjects to produce the eight episodes in the series. This series helped them secure additional projects for their boutique service.