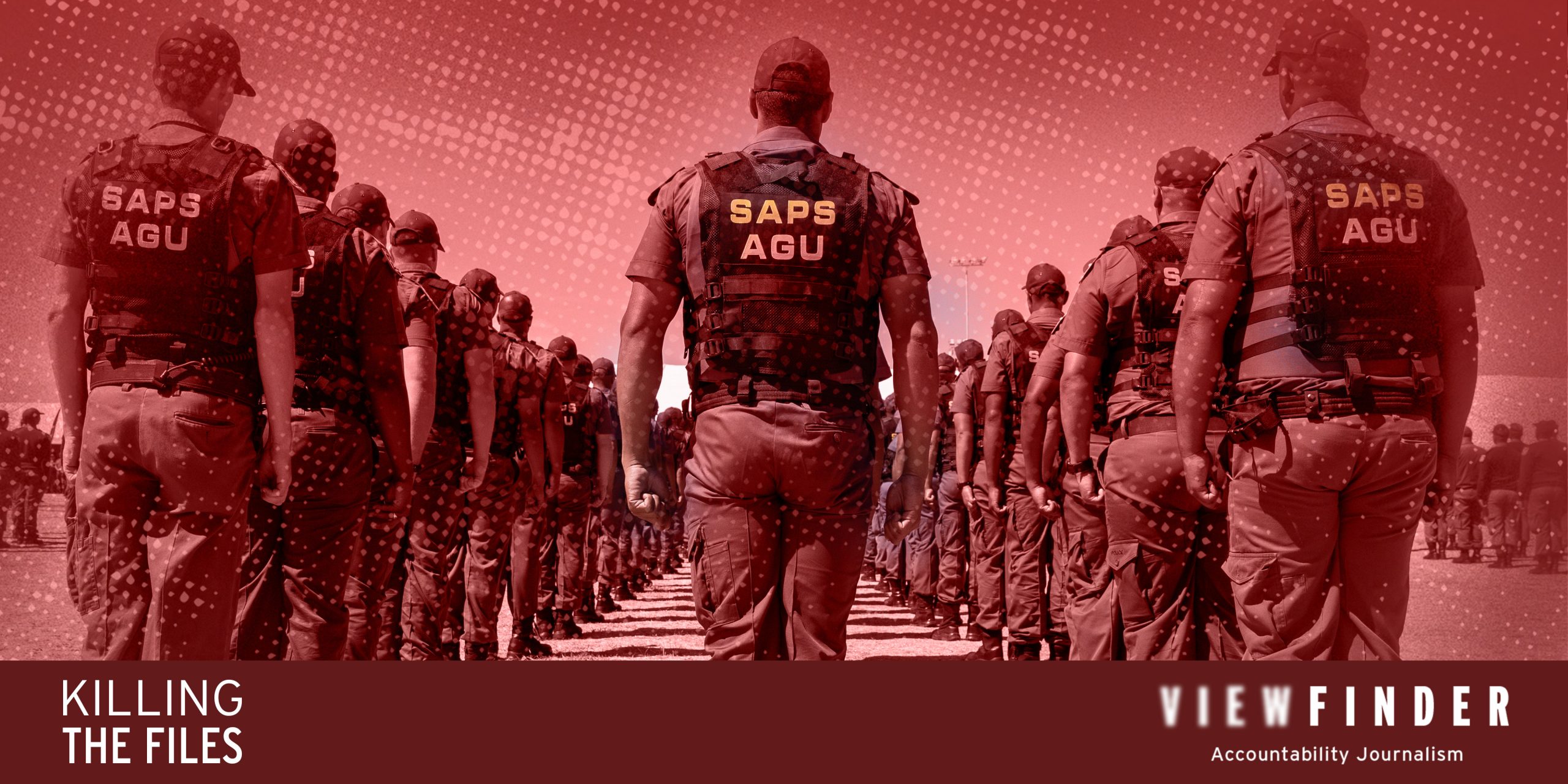 Developing new revenue for investigative journalism
Viewfinder is an investigative start-up focusing on data-driven accountability journalism. With support from SAMIP, Viewfinder has used the momentum from its award-winning debut to build up its revenue streams, expand its work, and safeguard its sustainability.
Viewfinder is a small organisation punching above its weight. With an initial staff of two, Viewfinder launched its debut investigative series in 2019, exposing a pattern of cover-ups and failures in investigations of police criminality. Drawing on years of data, whistleblower tip-offs, and first-hand investigations, these reports put Viewfinder on the map.
In 2020, less than a year after launching, Viewfinder was shortlisted for the prestigious Taco Kuiper Award for Investigative Journalism.
As a SAMIP participant, the team has used this momentum to create long-term sustainability for its work. With SAMIP support in the form of grant funding, staffing, and a refreshed visual brand identity, Viewfinder has built its business arm, expanded its staff and developed both commercial revenue sources and non-profit grant funding.